O2 Unlimited Data Review: Limitless Data from £33 per month
If you're a big data user, then you might be getting some hefty phone bills. But with an unlimited data plan, you can theoretically use as much data as you like and save cash too.
Up until recently, unlimited data plans have been rare, but more and more major operators are beginning to offer them.
O2 are one of the UK's biggest mobile providers, and they've just launched a new unlimited data plan. Could this be the plan for you? Read on to find out all the details.
Table Of Contents
Do I Need an Unlimited Data Plan?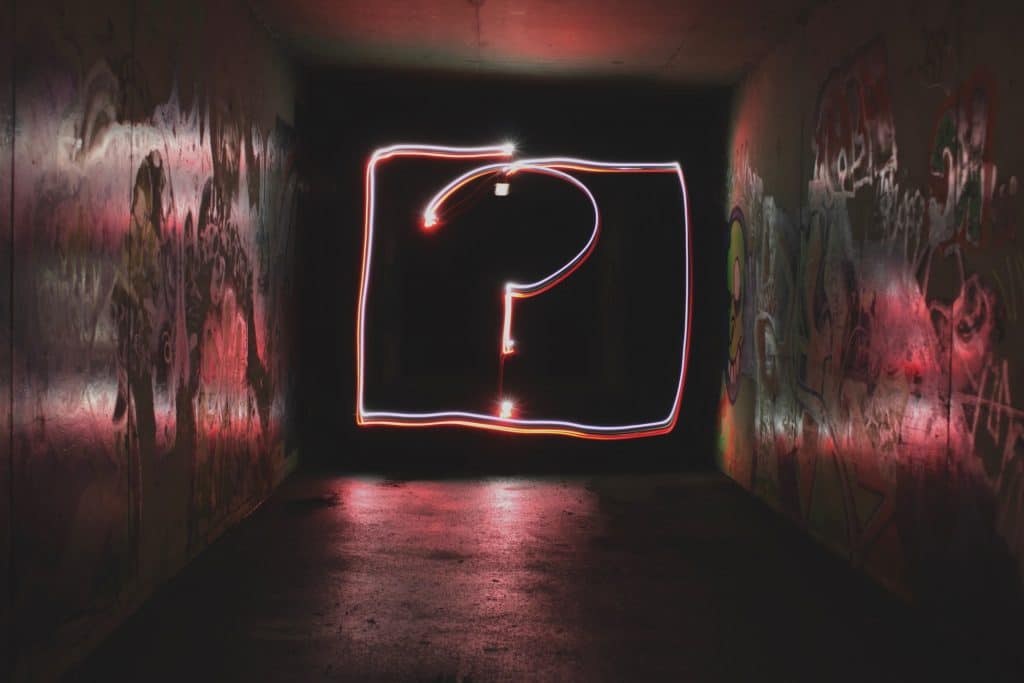 In theory, if you have an unlimited data plan for your phone, you can use as much data as you like every month and avoid paying enormous charges for going over your data limits. There are generally some limitations to this, and we'll get to those below. For now, though, what are the pros and cons of going unlimited?
The pros are pretty obvious: you get lots of data. You don't need to worry about going over a data limit, you don't need to worry about pricey extra charges, and you can go online whenever you feel like it. The main disadvantage is probably what you'd expect: price. Unlimited data isn't cheap, which means that if you're not a big data user you're probably going to be paying more than you need to.
So do you need an unlimited plan? The best way to answer this question is by checking out your monthly data usage. You can look at old bills or check the data monitor on your phone (which you'll find somewhere in your settings menu) to find out how much data you generally use each month. You can then compare prices to find out if an unlimited plan is right for you, or if you'd be better off getting a cheaper limited plan.
What Unlimited Plans Do O2 Offer?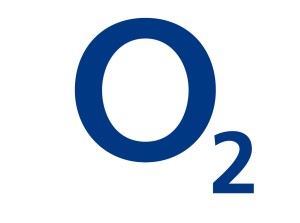 O2 is one of the best-known names on the UK mobile market, and they currently offer a couple of unlimited data options. These options are for contract customers only, meaning there's no PAYG unlimited option. Both deals are long term contracts, so there's no short 1-month contract option available either. Your choices are:
The 12 Month Unlimited Data Plan: This plan costs £35 a month and gives you unlimited 4G data, calling minutes and texts.
The 18 Month Unlimited Data Plan: This will cost you £33 a month and gives you unlimited 4G data, calling minutes, and texts.
The longer-term contract is a little cheaper each month, but you'll be making a longer commitment too, so choose carefully!
What Are the Restrictions?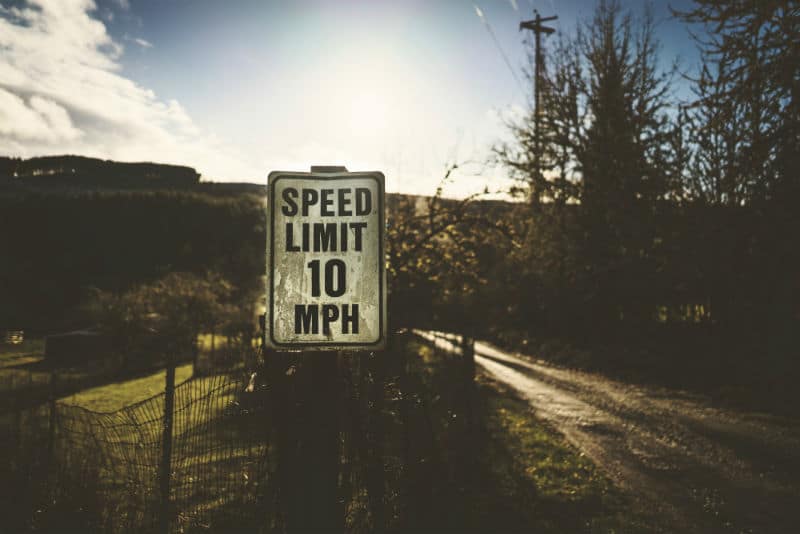 We'll look at some of the benefits of choosing O2 in a moment, but first, let's look at restrictions. Unlimited data isn't always as unlimited as you might think, and there are some caveats here that you'll need to keep in mind.
Contract Length
The most obvious limitation is contract length. Unlimited data isn't available on a pay as you go nor on short term one-month contracts. This means that you'll need to commit to either a 12 or 18-month contract, which can be tricky since if you need to cancel your contract before the term is up, then you'll be paying some pricey penalty fees.
Also, as a contract customer, you'll have to pass a credit check. This means that if you're under 18, have no credit history, have bad credit, or are not a UK resident, then you won't be able to sign up for an unlimited data contract.
Speed Limitations
Some operators restrict download speeds after you've used a certain amount of data, even on unlimited data plans. Fortunately, O2 do NOT do this. You'll get regular 4G data speeds no matter how much data you use.
The key here, though is in that 4G data. Currently, a couple of operators (EE and Vodafone) offer fast 5G unlimited data plans. O2 is about to launch their 5G network, but so far their unlimited plans are restricted to 4G speeds. If you're looking for 5G speeds, then you'll want to look elsewhere.
Fair Usage Policy
The other way that operators tend to restrict unlimited data plans is by having a fair usage policy. This restricts the amount of data you can use depending on what your operator considers a 'fair' amount, which can be entirely arbitrary.
O2 set a 650 GB per month limit on your data. That's a lot, but it's not precisely unlimited in reality. According to their terms and conditions if you go over this limit twice in six months, then your contract will be investigated and possibly terminated. Also, they clearly state that data is for personal use only, and if they suspect you're using it for commercial purposes, then your contract may also be terminated.
For most users, however, this shouldn't be a problem, since few people use more than 650 GB of data a month. There are also restrictions on how much data you can use while abroad, and we'll get to those below.
The Advantages and Benefits of O2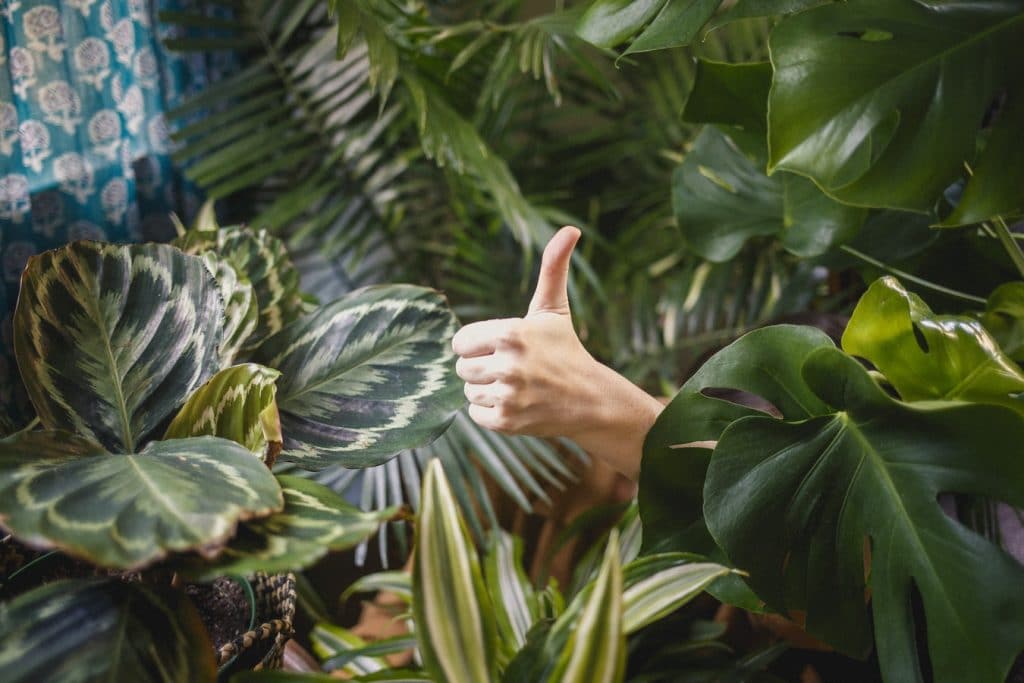 There are some additional benefits to going with O2, aside from getting unlimited data. Like most operators, O2 have some customer rewards and perks:
O2 Priority
O2 Priority is O2's customer reward programme. Through Priority, you'll get early access, coupons, discounts or other deals on all kinds of things, from movie tickets to fashion collections. You'll need to download the O2 app to get access.
Inclusive Roaming
O2 includes roaming like at home in 75 countries across the world. This gives you 120 calling minutes and 120 text messages as well as mobile data when travelling abroad in any of the selected countries. There are data limits on roaming (outlined below in the Roaming and Tethering section). You can find a complete list of countries covered in the programme on O2's website.
O2 Refresh
Finally, O2 offers a Refresh programme for those looking to get a new phone. This lets you pay off the balance of a contract phone at any time. Doing this will lower your monthly bill, or will allow you to get a new phone, essentially meaning you can get a new contract phone whenever you like (as opposed to waiting until your contract has finished).
How Does O2 Compare?
With unlimited data plans becoming more popular, there are choices available now. So how does O2 compare to other operators? Well, to be honest, O2 are on the pricier end of the spectrum. Here are some of the alternatives:
Smarty offers unlimited minutes, texts, and data on short term 1-month contracts for just £18.75 a month. This is a SIM-only network though, so you won't be able to get a phone through Smarty
Three offer unlimited minutes, texts, and data on a 24-month contract for just £20 a month. And you'll get access to Three's faster 5G mobile data speeds too.
Vodafone offers unlimited minutes, texts, and data on a 12-month contract for just £23 a month. However, Vodafone does restrict download speeds on cheaper deals, while O2 do not
Giffgaff offers unlimited minutes, texts, and data on a rolling one month contract for £25 a month. You won't need to pass a credit check here since this is essentially a pay as you go a bundle
Virgin Mobiles offer unlimited minutes, texts, and data on a 12-month contract for £27 a month. However, this deal is only available to existing Virgin customers using Virgin broadband or TV
EE offers unlimited minutes, texts, and data on a 12-month contract for £34 a month. This includes access to EE's faster 5G data speeds.
As you can see, O2 prices are definitely on the higher end of the scale. However, do remember that you'll be opting for a big operator with a solid reputation and decent customer service. Plus, you'll be able to get a handset in your deal if you want one, as well as gaining access to O2's customer rewards and benefits. All this could be worth paying a little extra for.
O2's Coverage
Unsurprisingly, as one of the biggest mobile operators in the UK, O2 get excellent coverage. They boast 99% coverage across the country for 2G, 3G, and 4G service. If you're interested in 5G coverage, then options are more limited. O2 are releasing 5G in six cities across the UK in October 2019 (London, Edinburgh, Belfast, Cardiff, Slough, and Leeds) with planned expansion to 36 more towns by summer 2020.
Having said all this, it's always a wise plan to double-check coverage before signing a contract just in case you happen to be in a black spot. You can do this easily by checking out the coverage checker on the O2 website, or by using the official OFCOM coverage checker.
Roaming and Tethering
For frequent travellers, O2 allows free roaming in 75 countries across the globe. However, you can only use 20 GB of data per month outside of the UK. Use any more than that and you'll be charged 0.4p per MB inside Europe with higher prices outside of the EU.
If tethering is your thing, then rest assured that O2 does allow you to use your mobile data to get other devices such as tablets online. However, you are permitted to tether a maximum of 12 devices to your account. Tether any more than this and O2 will assume that you're not using your data for personal purposes and may terminate your contract.
O2's Unlimited Data Plans: The Bottom Line
Opting for an unlimited data plan can be a great idea if you're a big data user. However, prices don't come cheap, and those who don't use monster amounts of data may well save money by going with a limited plan instead.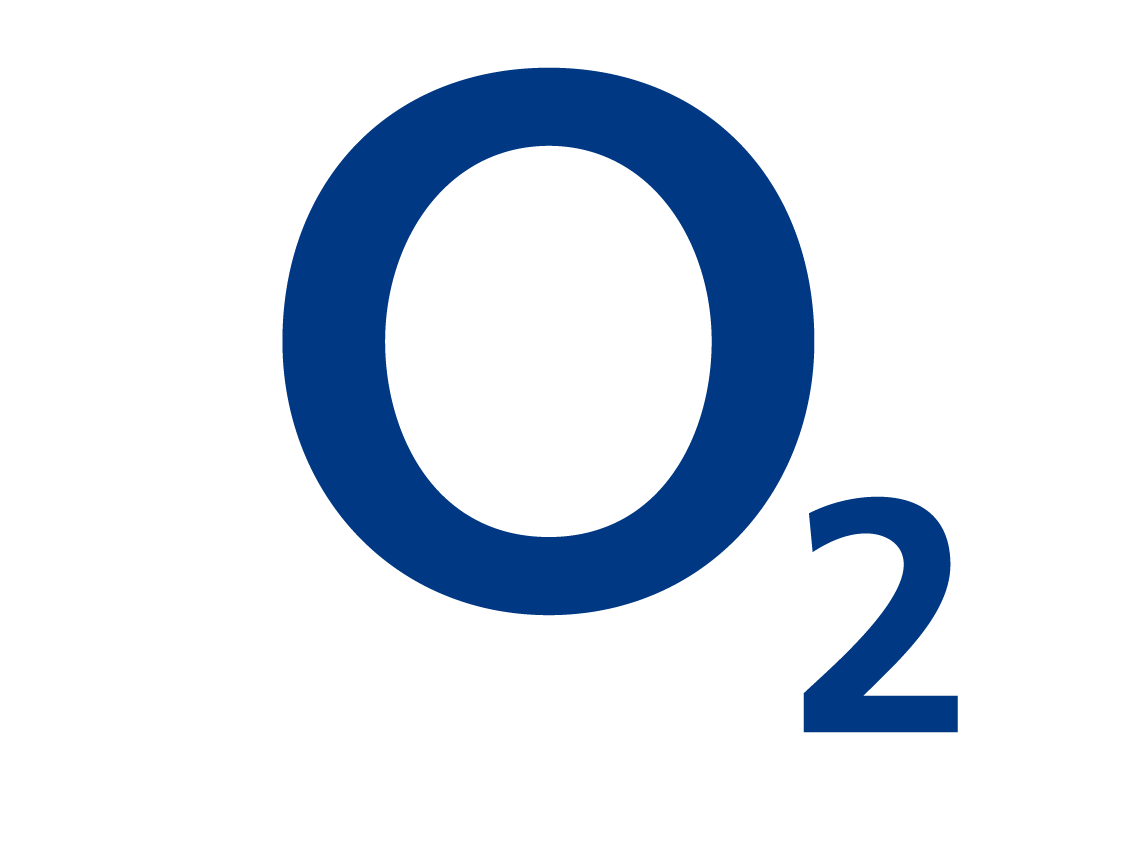 Our Top Pick
O2 Unlimited Data Deal
O2's Unlimited Data plans start from £33 per month for an 18 month SIM-only plan. O2 customers can choose from the latest smartphones and range of 5G ready devices when they select a 'Limitless' plan on their terms. Unlimited data is also available as part of the Family Plan, including the O2 Family discount as well as O2 Open and O2 Students plans.